---
Newsletter
Sign up!
Stay current in digital strategy, brand amplification, design thinking and more.
---
Recent in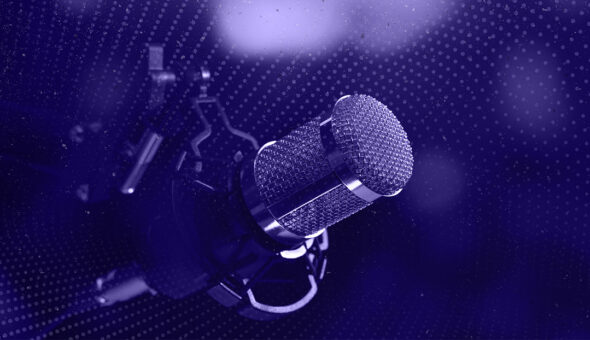 9 Great Podcasts for Higher Ed
Who and what do you listen to on your ride home from work? Here are our top podcast picks for higher ed professionals, no matter your role.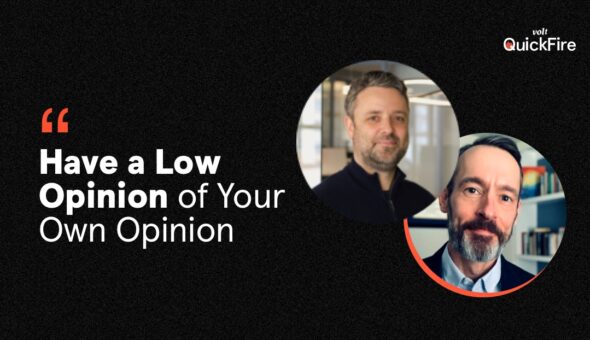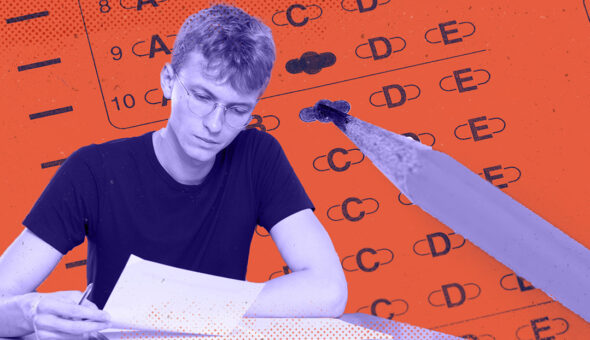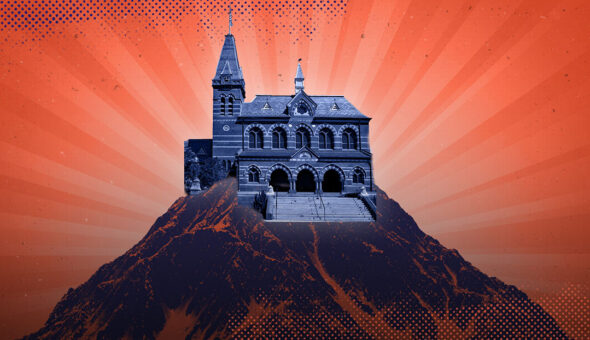 Exodus Underscores Disdain for U.S. News Rankings
Many high-profile institutions refused to cooperate with the controversial U.S. News ranking system. But with many prospective students continuing to care, some institutions may be hedging their bets.