Podcasts
Volt podcasts cover all angles of higher ed marketing & leadership. Higher Voltage covers the defining topics of the moment; Trusted Voices analyzes the intersection of leadership and communication; and Volt@ is our live-event series featuring conversations from conferences and other industry gatherings.
New!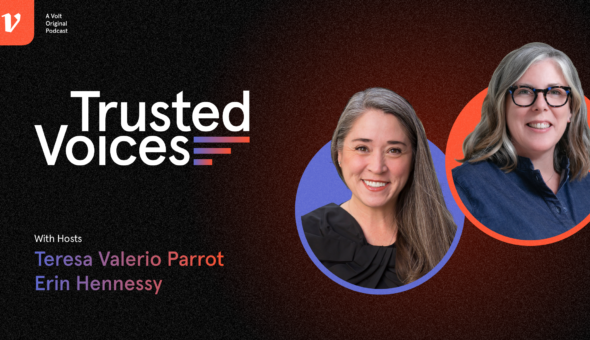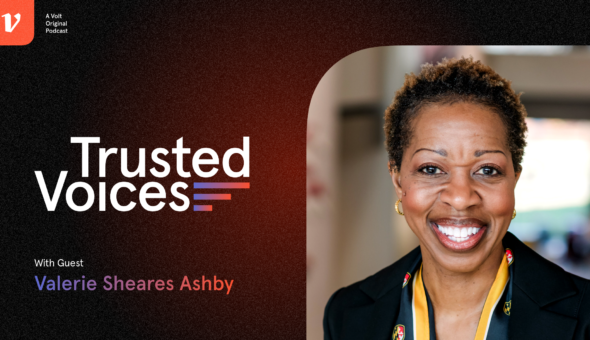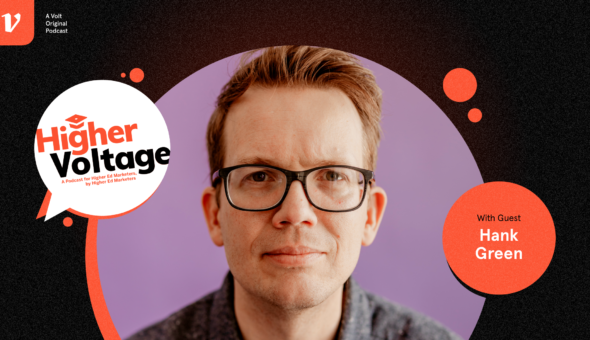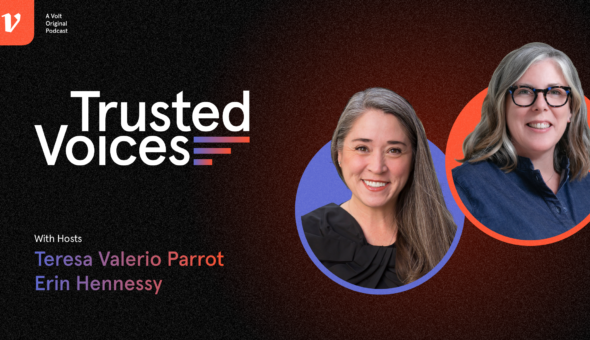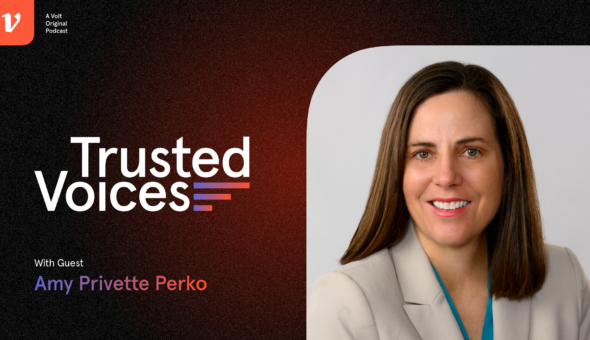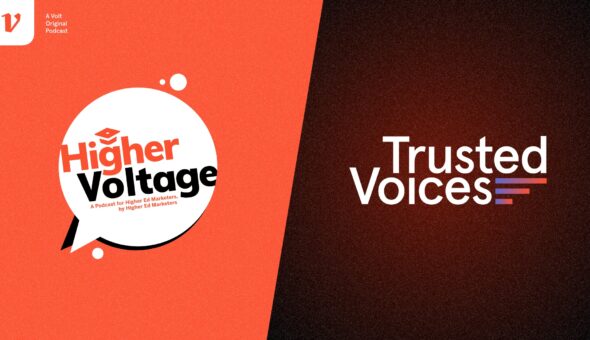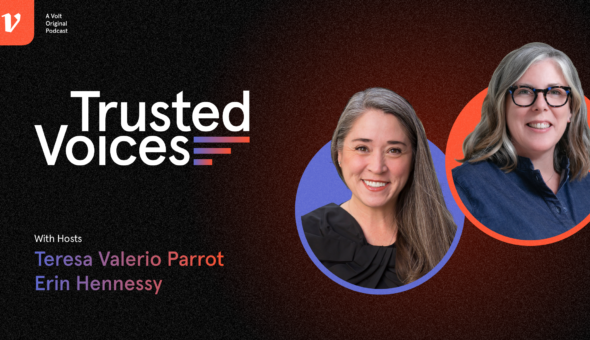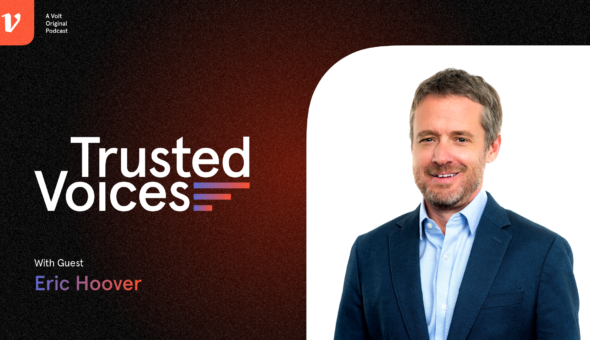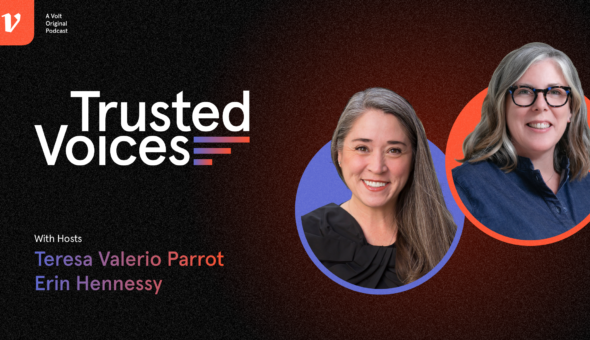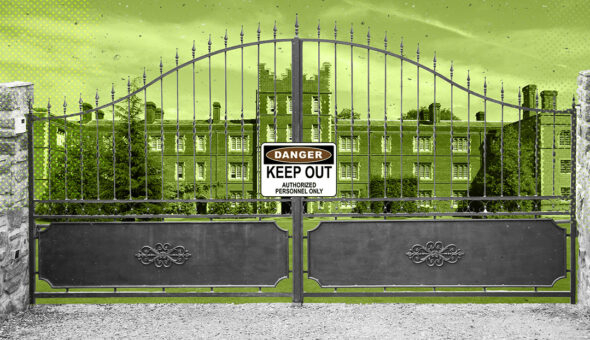 The Problem with Prestige
Matt Reed explains why community colleges and other non-exclusive institutions are the key to increasing college access and enabling social mobility.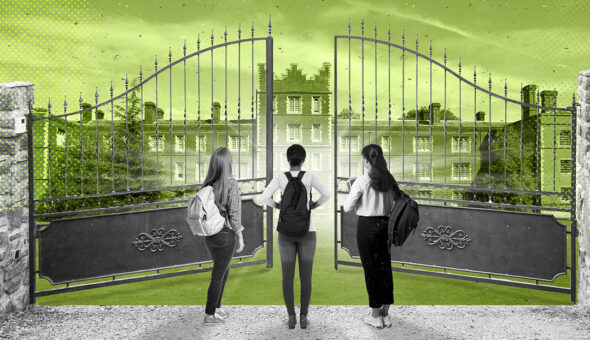 The Power of Prestige
Ryan Craig explains why expanding access to highly selective institutions like Yale is the key to saving higher ed.