Podcasts
Volt podcasts cover all angles of higher ed marketing & leadership. Higher Voltage is our periodic show that covers the defining topics of the moment in higher ed, while Volt@ is our live event series that brings to you conversations from conferences and other industry gatherings.
New!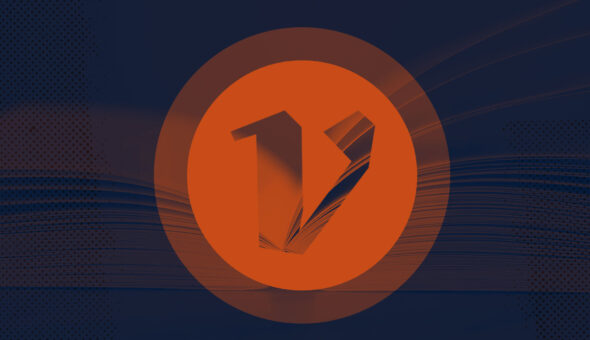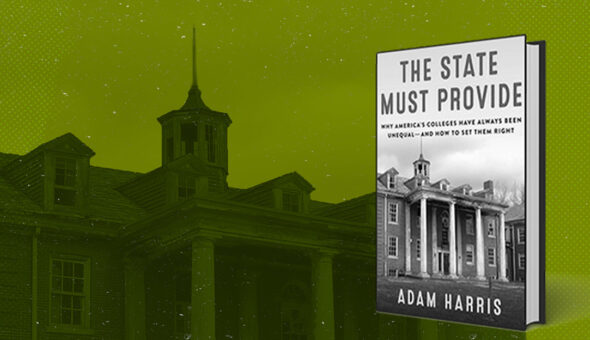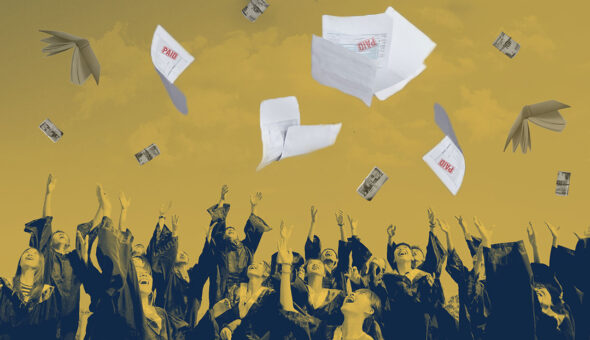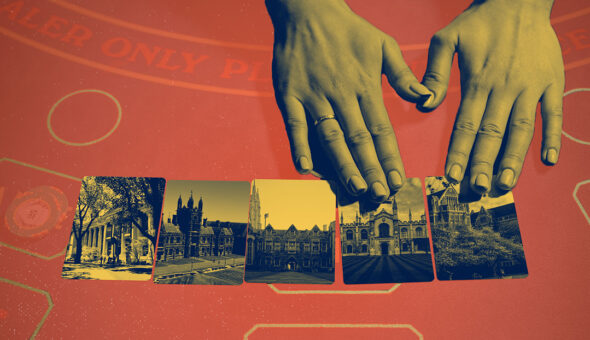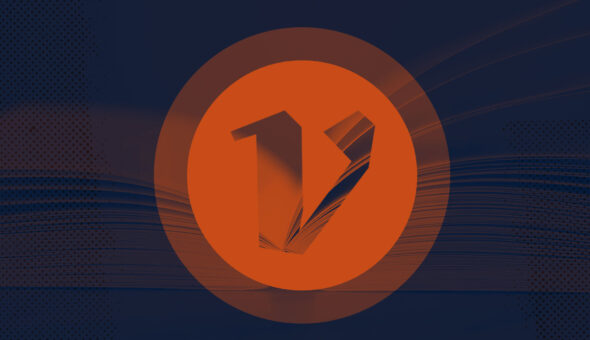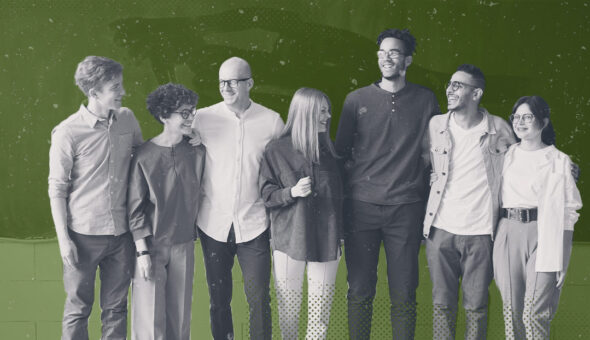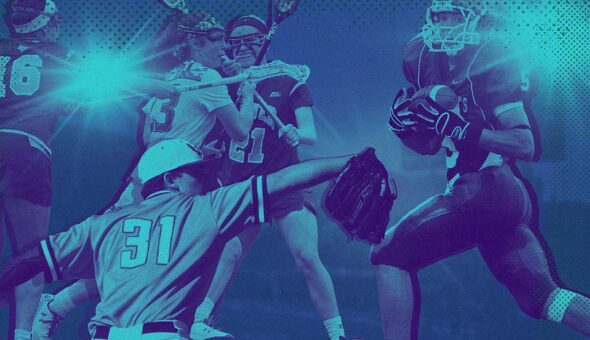 All About NIL
The ramifications of name, image & likeness regulations for higher ed institutions large and small.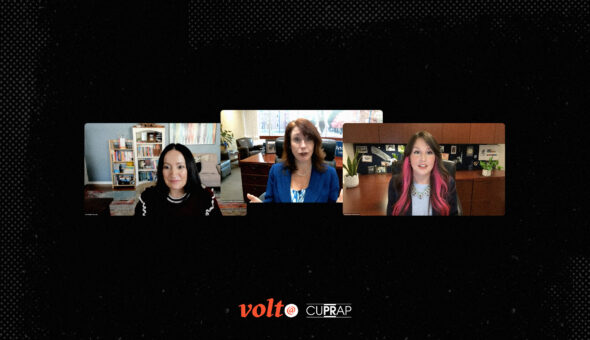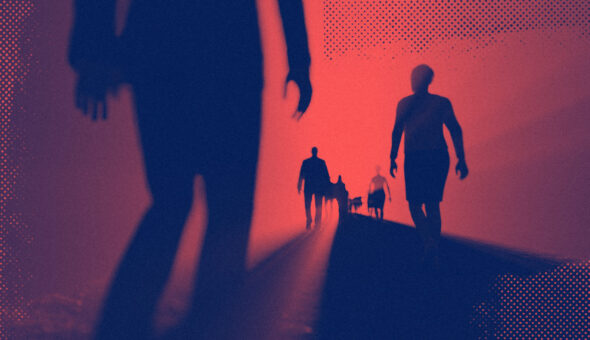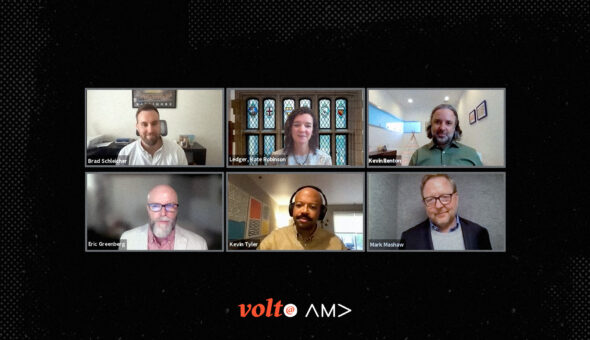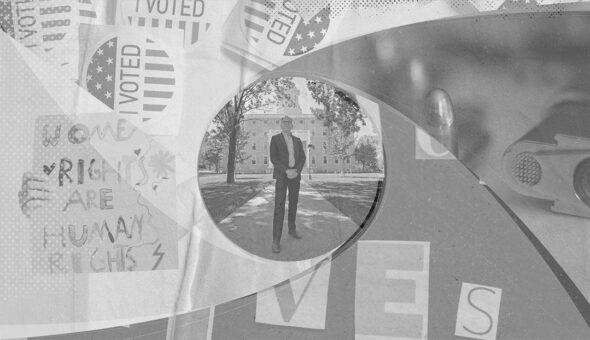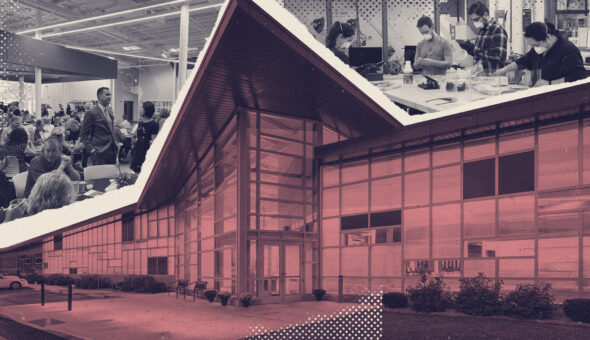 Righting the "Rot" in Higher Education
It's time to forget about rankings and traditional notions of prestige, says Otterbein University President John Comerford, and to rethink the purpose and value of modern higher education.