Higher Voltage Podcast
Higher Voltage is a periodic podcast covering all aspects of higher education marketing. Our conversations range from strategies and tactics, to culture and business considerations, and the defining topics of the moment. We talk to professionals in the higher education space across admissions, marketing, career services, alumni relations, and more.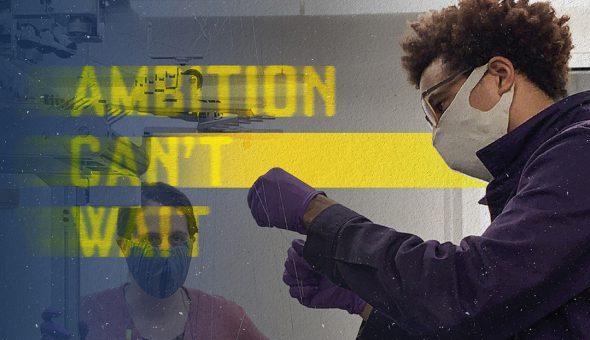 How to Market a University
Stony Brook University's Teresa Flannery discusses her new book and one of the most fundamental challenges in higher ed today.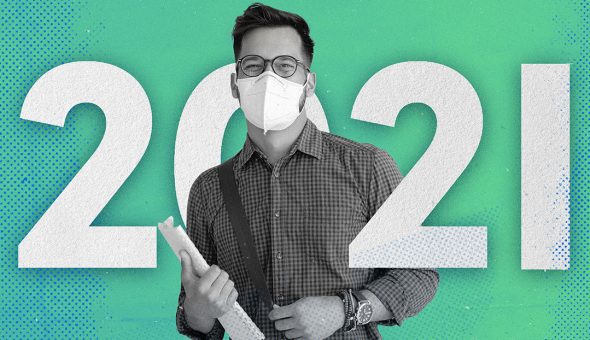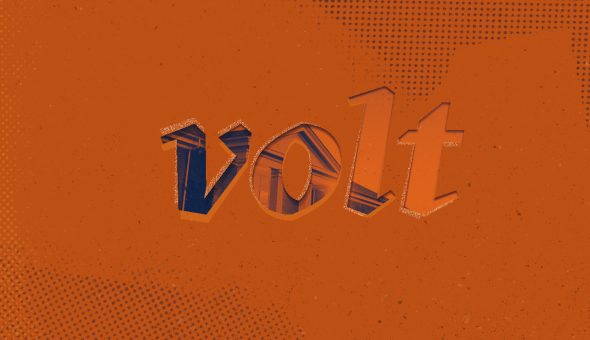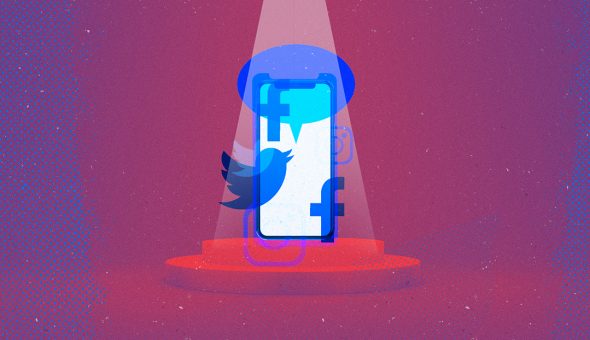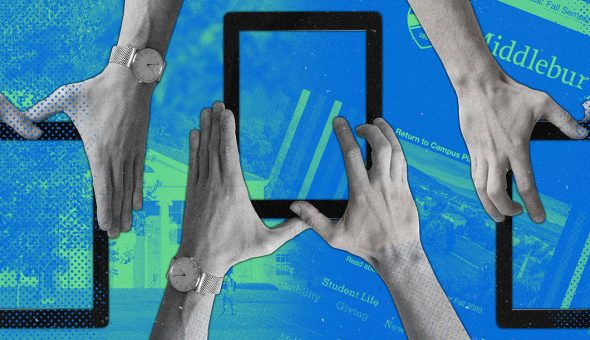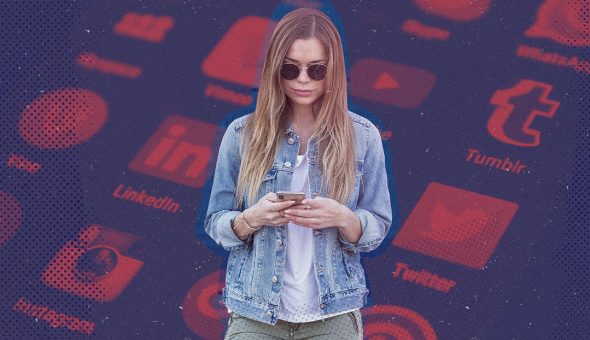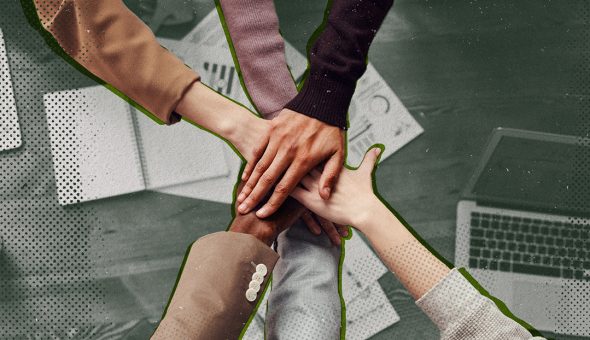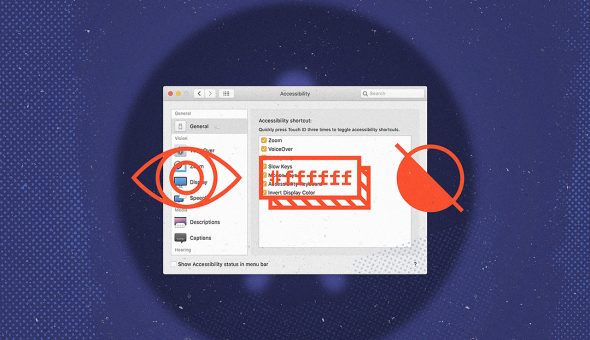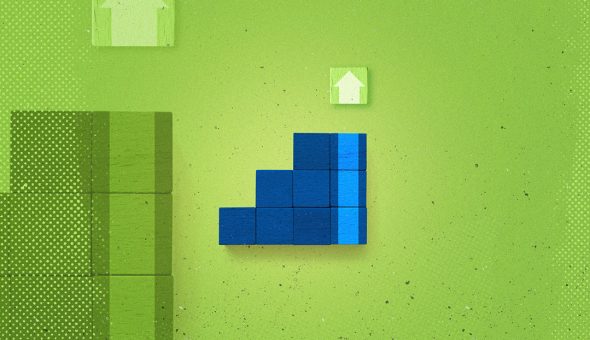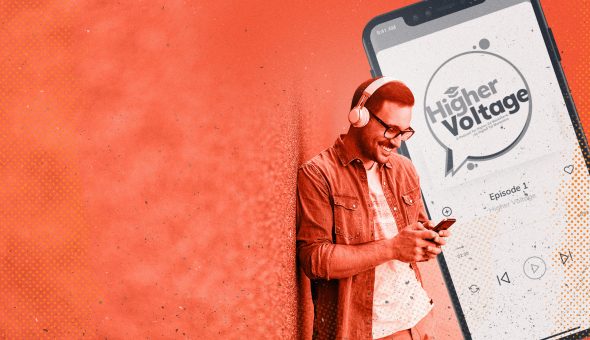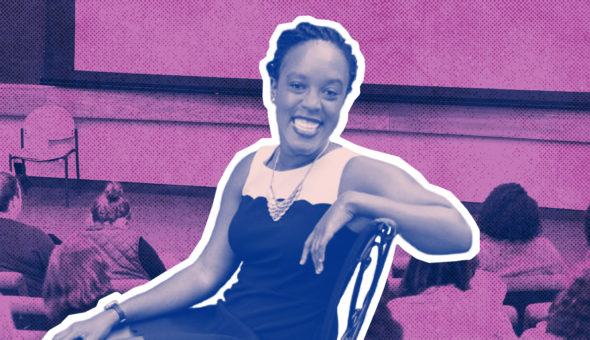 What Does it Mean to be Creative?
Speaker and consultant Amma Marfo joins the show to talk about creativity and how to harness it in our pursuit to improve the greater good.