It's been more than a decade since I left journalism to enter the fray of the new and wild side of a Higher Education digital (known as web back then) professional. Back then, social media was a new thing, segmented email marketing was the elixir and the iPhone didn't exist – so neither did responsive design or even a CMS really.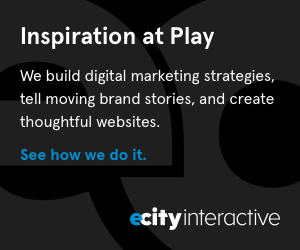 Times might have changed, but the fundamentals haven't. The goal is to recruit students, raise money, help users complete tasks and manage resources and time as best you can in a complex environment with competing and complimenting business units – usually with very limited budgets. More than 15 years into my career, I've now had three institutions and more than a decade under my belt, with a few more years in newspapers and a stop in private industry for a couple more. Here's what I've learned:
It's an Ultra Marathon, Not a Marathon
At ConFab Higher Ed in New Orleans a couple of years ago, I pined the phrase over a few cold beverages with other digital pros, that the phrase "It's a marathon, not a sprint," is actually "It's an ultra-marathon, not a marathon," in Higher Education. That's because in Higher Ed the game is much longer on the donation side, the prospective student side and even the budget side, especially in a public institution. Complex budgets and thousands of students mean even minor changes, especially when tied back to budget or big initiatives can take time and get muddled in process.
Take pride in the little wins. Things like consolidating a CMS or email tools, providing services or analysis to college communicators or aggregating content on a page to support a campaign or homepage link that elevates the page's search value over time are BIG wins when you look back. All of a sudden, you could look back in a few years and see how several of these little things tied together can create a big ecosystem of consistent brand and valuable user content that helps bring in the money, new job seekers or students.
Friction is Futile, Fun and Can End With a Fan