Resources - Marketing & Branding
The 2020 Higher Education Site Search Report
Learn how investing in superior site search technology positively affects user experience and website performance for higher education institutions.
Sponsored by eCity Interactive & Funnelback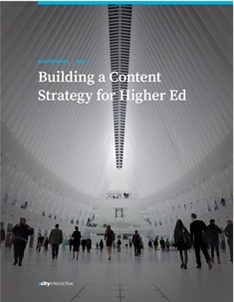 Building a Content Strategy for Higher Ed
Learn how your institution can implement a digital content strategy that will spark a connection with users and inspire action from prospective students, alumni, and donors.
Sponsored by eCity Interactive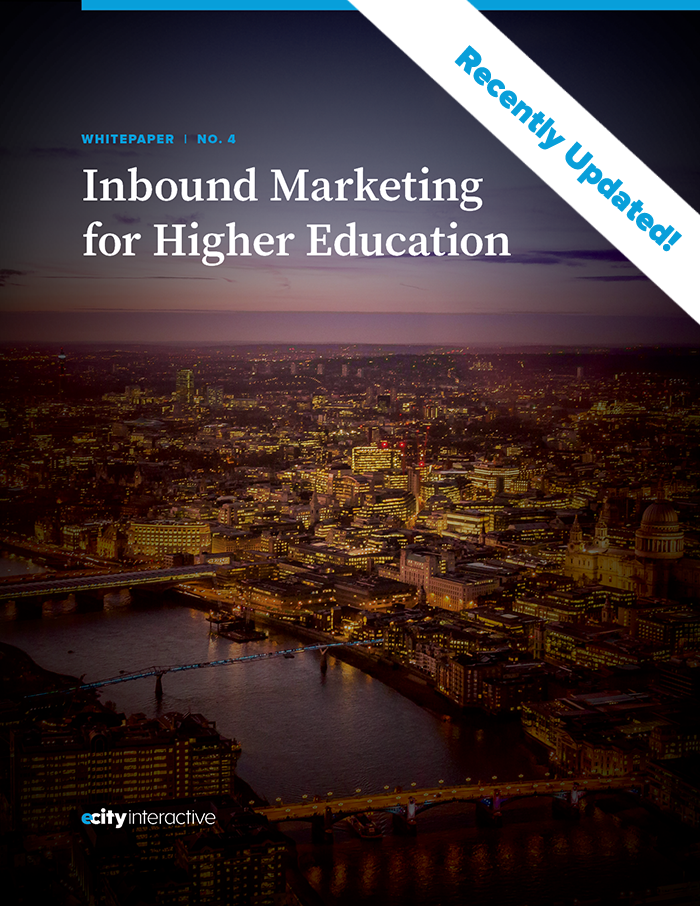 Inbound Marketing for Higher Education
Learn how Inbound marketing can empower Higher Ed marketers to attract the right people, convert prospective students, close applicants and delight alumni.
Sponsored by eCity Interactive
The Higher Ed Social Listening Handbook
Your guide to implementing social listening strategy on campus, including key metrics, how-to guides, and over a dozen campus case studies.
Sponsored by Campus Sonar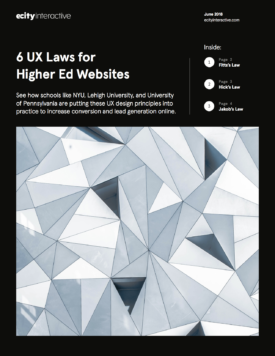 6 UX Laws for Higher Ed Websites
See how schools like NYU, Lehigh University, and the University of Pennsylvania are putting these UX design principles into practice to increase conversion and lead generation online.
Sponsored by eCity Interactive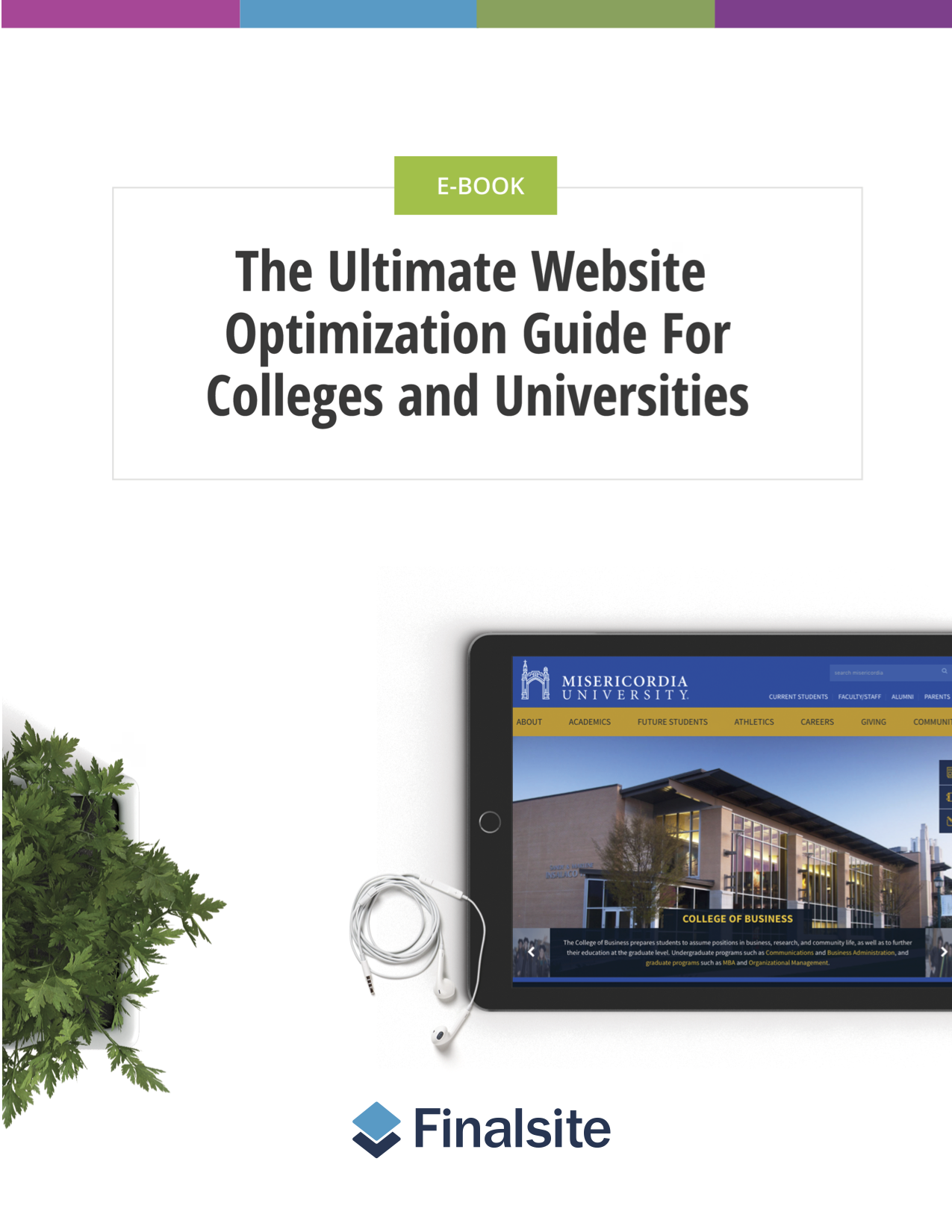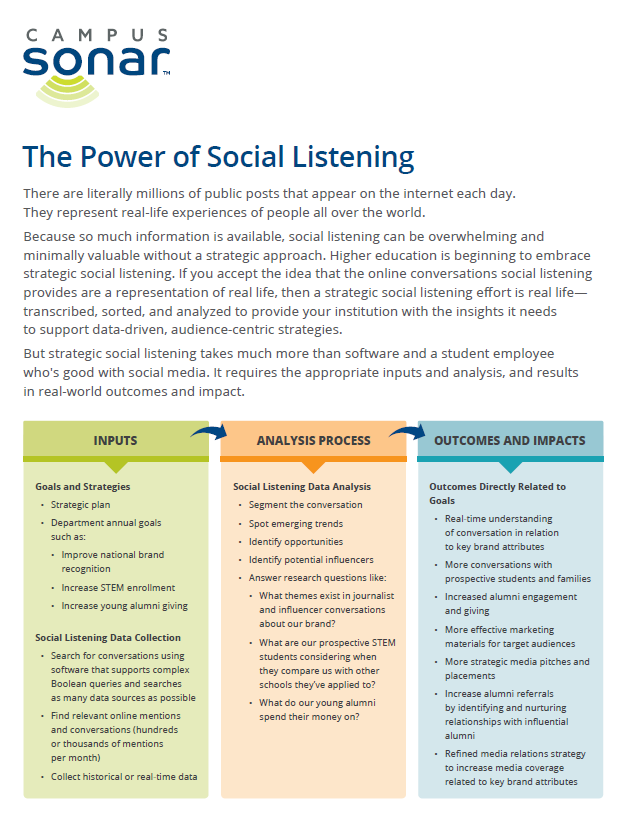 The Power of Social Listening
Social listening is a strategic investment. Explain to campus leaders how social listening produces insights and real-world campus outcomes.
Sponsored by Campus Sonar