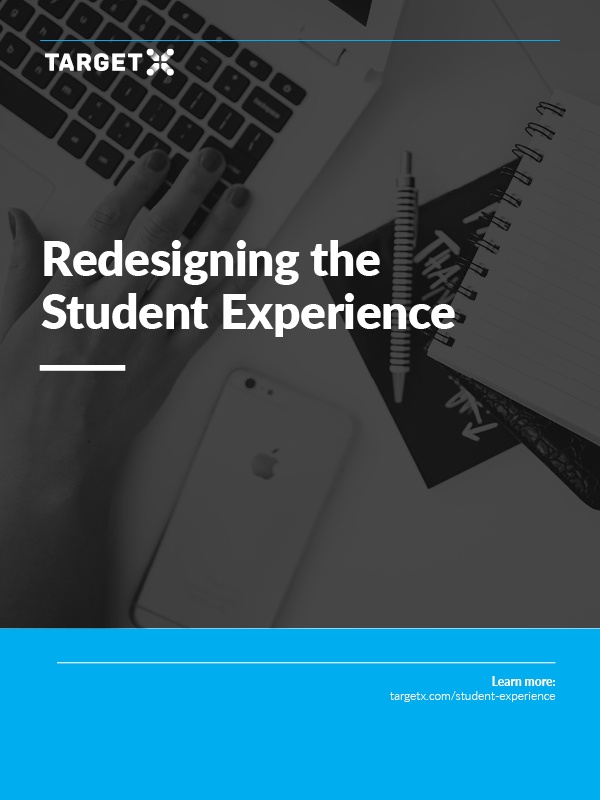 Redesigning the Student Experience
A paradigm shift across campus can make all the difference. Does your institution have what it takes to redesign the student experience?
Sponsored by TargetX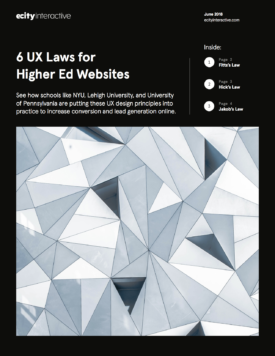 6 UX Laws for Higher Ed Websites
See how schools like NYU, Lehigh University, and the University of Pennsylvania are putting these UX design principles into practice to increase conversion and lead generation online.
Sponsored by eCity Interactive